Nursing at the firefront
in East Gippsland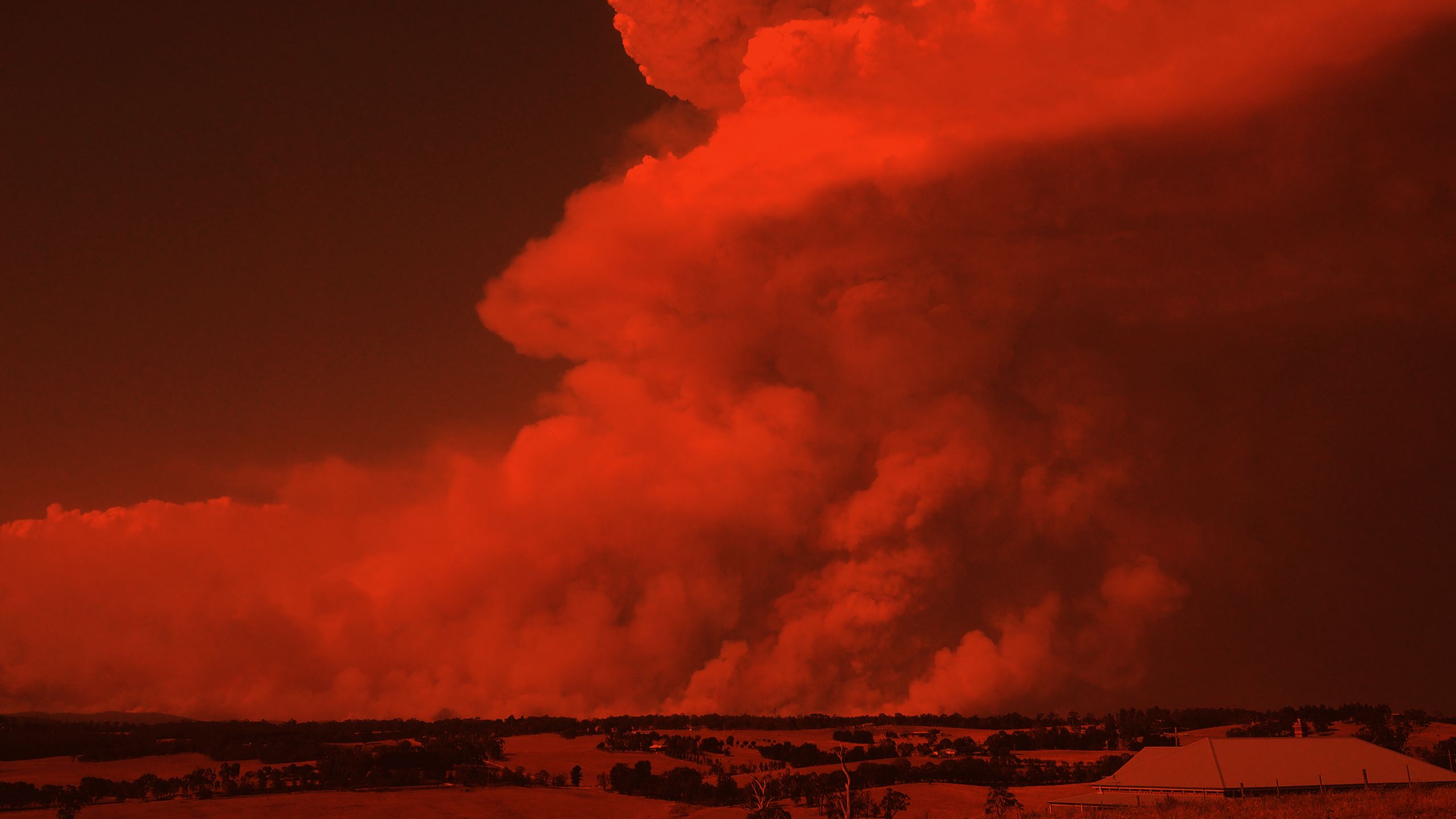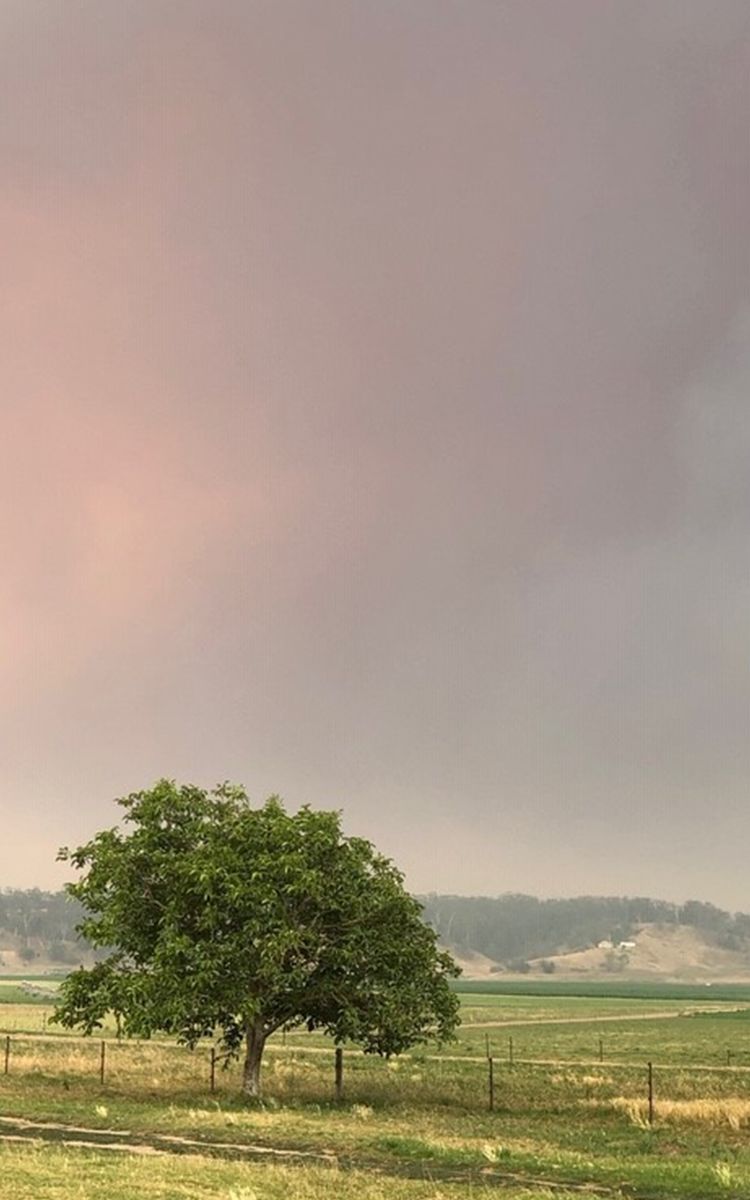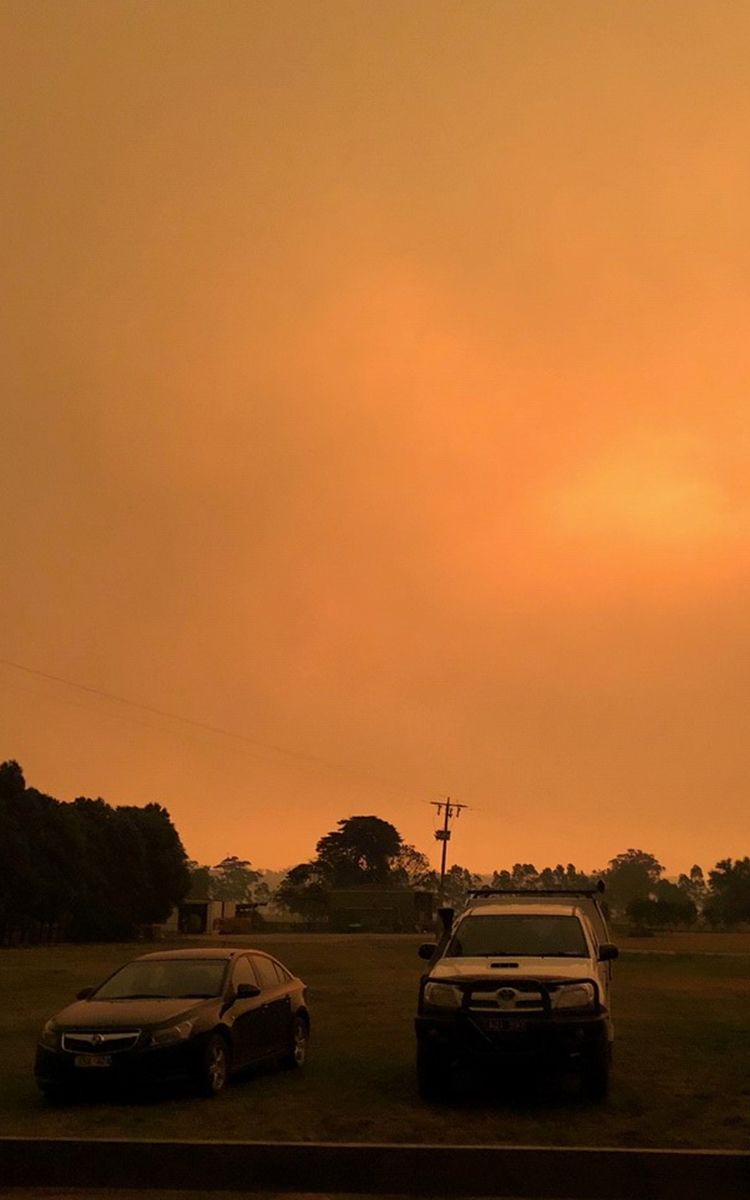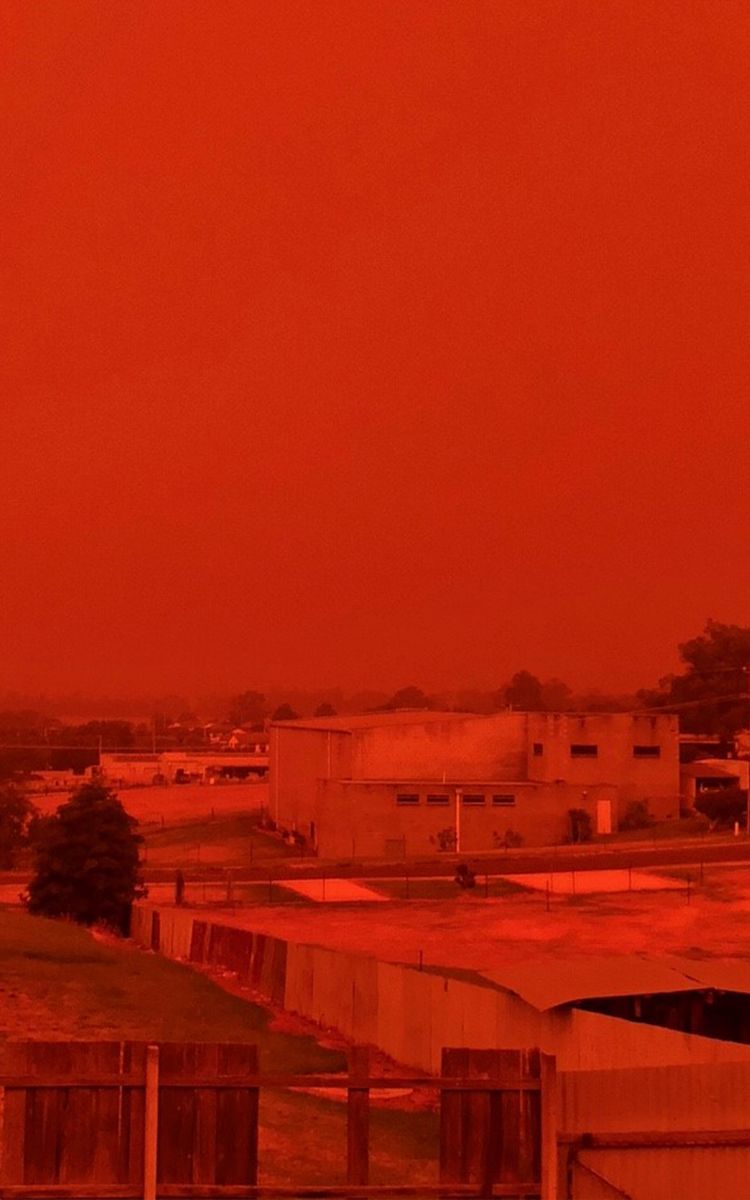 On 30 December 2019 Sam Osborn, her husband, Tony, and two of their three sons, aged 18 and 21, were at their dairy farm 10 kilometres from Orbost.
Sam – a registered nurse, out of hours supervisor and midwifery manager – was getting ready to embark on the first of three night shifts at Orbost Regional Health.
'We were all just sitting outside, and it was still and really, really hot. We knew there were some fires out the back of us but we all felt OK and everyone had prepared'
They had soaked their lawns and Tony's car was ready with a water tank on the back.
That day the temperature was in the low 40s and high winds were blowing fires in East Gippsland further east, towards their town.
The power had cut out, so Sam decided to go into work early. Orbost Regional Health is a multi- purpose service, with a 15 bed hospital and urgent care department, a 15 bed nursing home, Waratah Lodge, and Lochiel House which has accommodation for up to 20 older people with low care needs. 
At the hospital, anxiety was building. The executive team had stayed on, as had 'absolutely terrified' locum doctors who were accommodated at the medical clinic.
Too late to leave
At 1.30 am after a wind change that had spread the fire front, the hospital's phones started ringing with an emergency call notifying them it was too late to leave.
Sam sought back-up from her CEO as she struggled to oversee the ringing phones, staff, care for eight hospital patients and the 15 residents of Waratah Lodge. Lochiel House had its own staff member looking after residents.
'We were surrounded by fire at this stage. We knew we were safe at the hospital but we had a fire truck going around the hospital, lapping the hospital.'
Sam received a 'garbled' text from her husband saying that her elderly parents, who live next door to them, had been evacuated but Tony and their sons had stayed to defend the farm.
'That was when I thought this was pretty bad because my parents have never evacuated in their life and they're in their 80s,' Sam said. Another message came through from a friend and neighbor: 'I'm evacuating with the kids. Stay safe.'
'It still brings tears to my eyes,' Sam said. 'I thought "Oh gosh, this is really bad" but I couldn't do anything about home. I was probably better off at work doing what I do best.'
She later discovered that an enormous fireball had been travelling towards their property but the change of wind direction had turned the fire back, sending it across the Snowy River.
Sam's family and surrounding farmers were able to manage the spot fires but would not have been able to fight the fireball that had been approaching before the wind changed.
Sam's parents lost 400 acres of farmland and two hospital staff members lost their homes that night.
The evacuation
A few days later, Orbost residents were told to evacuate in anticipation of hot and windy weather predicted for Friday 3 January. Sam had dropped in to work to pick up her phone charger but volunteered to help evacuate patients and nursing home residents.
The more mobile residents were taken by bus to nursing homes in Moe and Sale while frailer residents were stretchered onto an army Chinook helicopter.
'Our staff were amazing, taking shifts at the residents' temporary homes to maintain familiarity for them.'
While other hospital staff evacuated their families from the town, Sam opted to stay on Friday and Saturday, to care for acute patients and anyone who may have needed emergency care. On Sunday 5 January – Sam's birthday – she went home in the morning, only to receive a call from the director of nursing asking her to return to the hospital in the afternoon for a 'strategic meeting'.
Sam arrived to find hospital staff sitting around a table of food and balloons; one staff member played her Happy birthday on a ukulele.
'I actually think it was a good debrief for all of us. All of us who had worked that weekend at Orbost Regional Health were there and I think it was a relief for everybody… it was really lovely,' Sam said.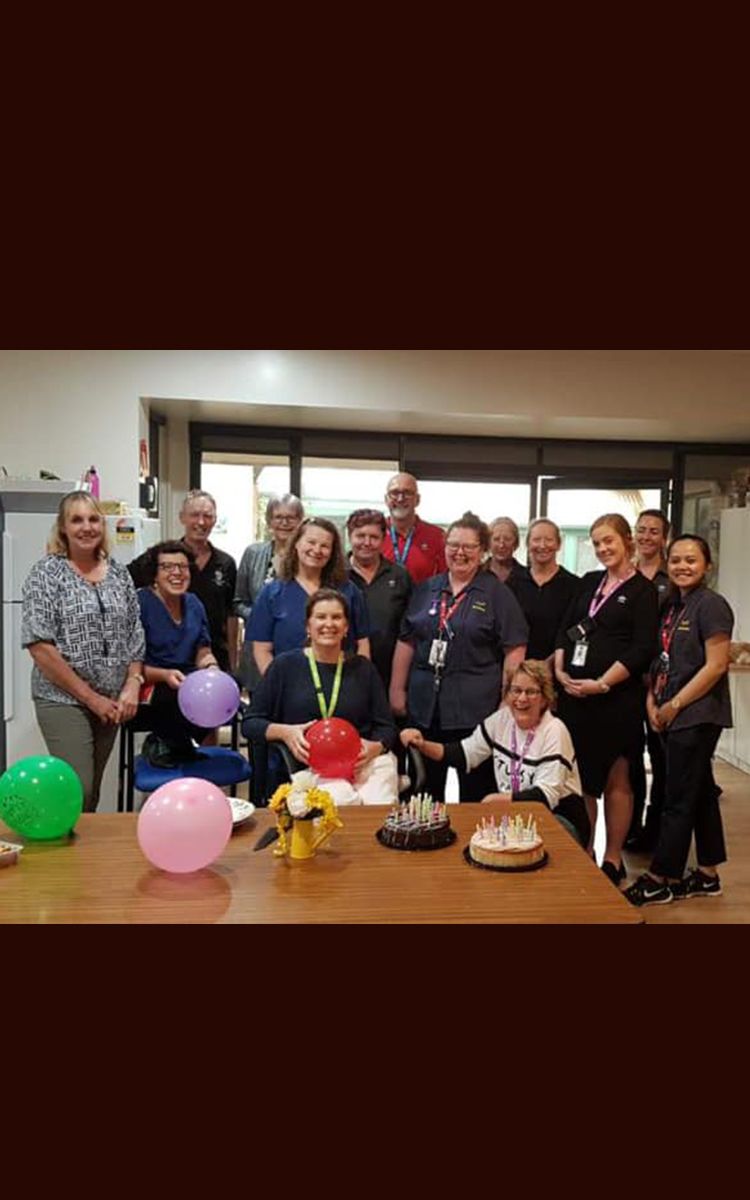 Two weeks on, the power has been restored but the smoke hasn't cleared.

The army is still stationed at the high school, the beaches are closed and the caravan parks are empty.

Exhausted residents are still dealing with the aftermath of fire damage to their properties, to their lives.

'You want things to go back to normal,' Sam said.

'But it's not going to get back to normal.'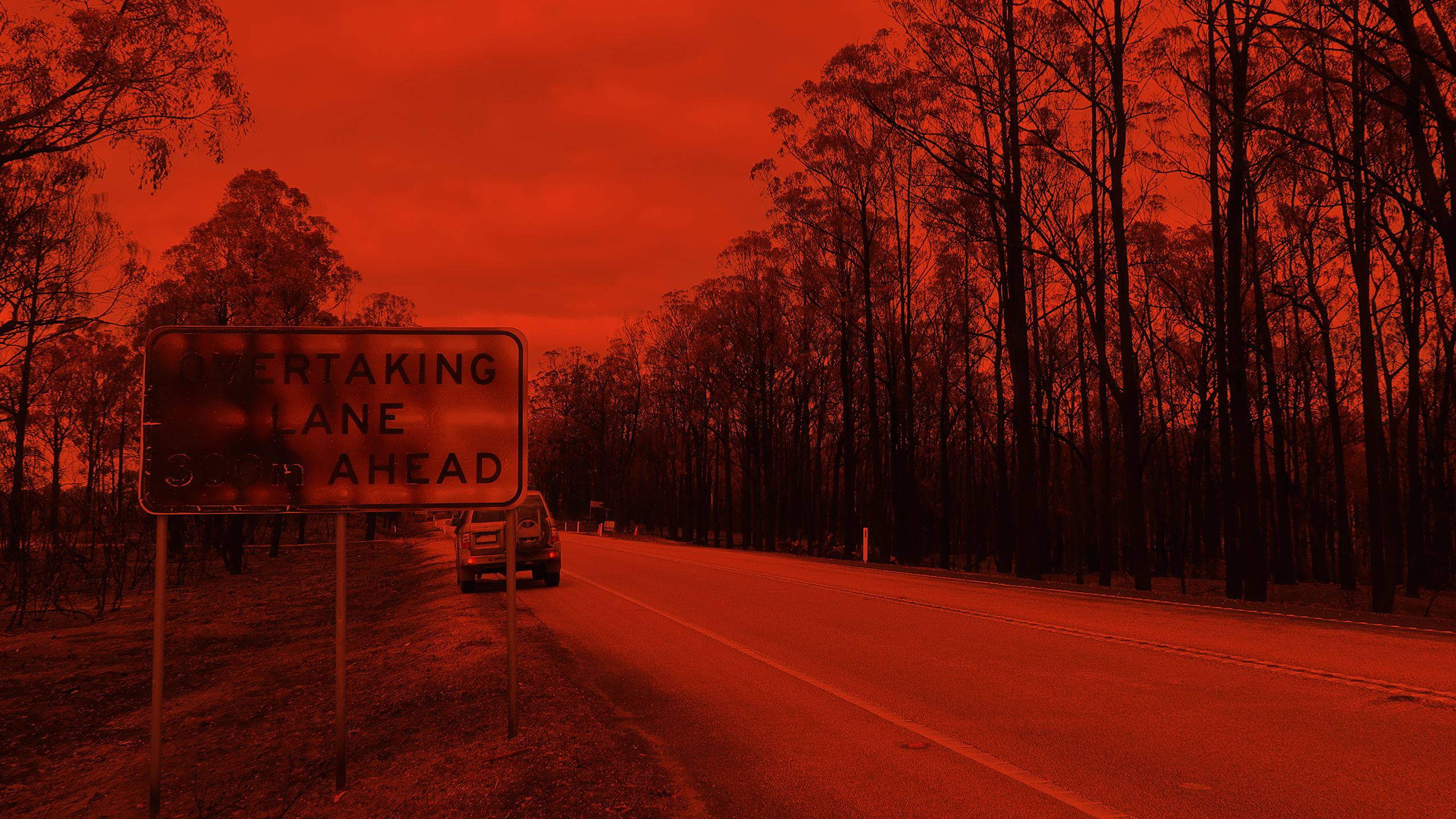 Burnt road sign and bushland taken in section of Princes Highway where the fires jumped the road on 12 January 2020
Burnt road sign and bushland taken in section of Princes Highway where the fires jumped the road on 12 January 2020